Fun and Games
Fun and Games
ABCmouse.com: With 3,500+ interactive books, educational games, puzzles, and other learning activities, ABCmouse.com's award-winning online curriculum is an invaluable resource for young learners.
(Ages 2-6+). From Age of Learning, Inc. Free for use in our library.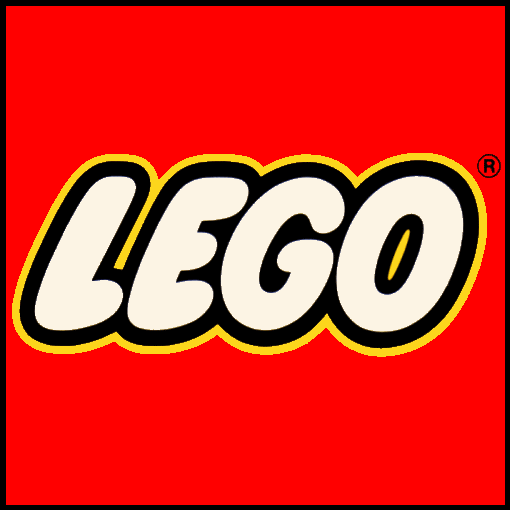 Play as your favorite Lego characters, Marvel superheroes, and more!

For the kid who likes to think.

Games featuring the Power Rangers, Spongebob, and Dora.

For Nickolodean fans not quite old enough for the main site.

Play along with your favorite PBS characters like Arthur, Elmo, and SuperWow!

All the Sesame Street characters want to play games!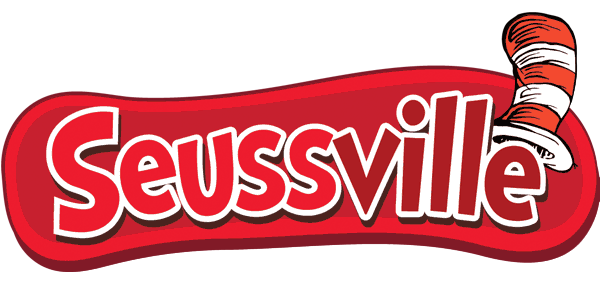 Play games based on works of the great Dr. Seuss, there's tons of learning and fun on the loose!

Fun and colorful games for Preschoolers.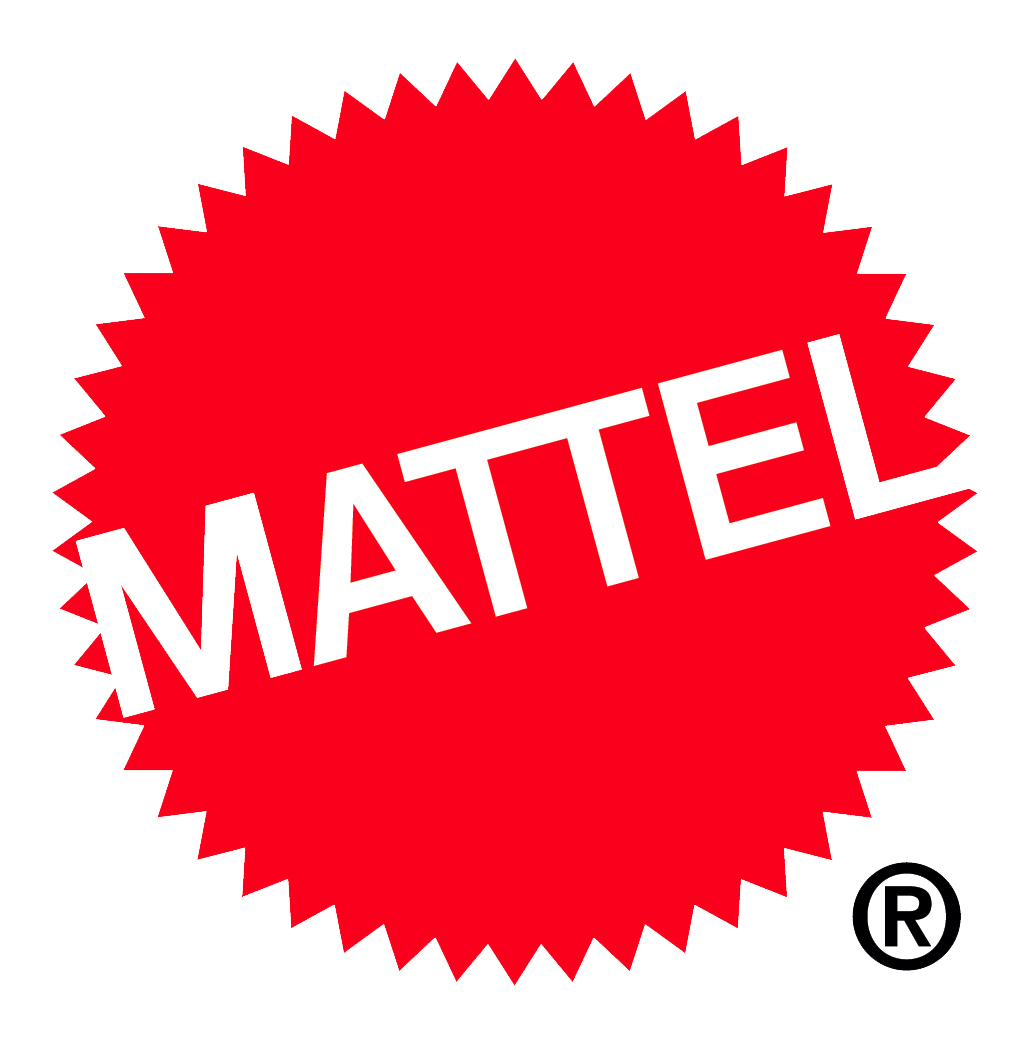 Play along with favorite Disney Channel characters like Phineas and Ferb and the Wizards of Waverly Place!

I spy a beach ball, a pair of scissors, and a great game for increasing awareness!

Learn, discover, and play!







Fun, colorful games for young children.